Track Approved Box Lunches!
Apr 28th, 2017
Kicked up lunch box, Derby style.
Save the hassle of last-minute running around, high priced track-side food and long lines. Our Derby box lunches are packaged in clear boxes as required by Churchill Downs. Plus, it's local, it's fresh, and it's a sure bet. For individuals or large groups. Order today!!!
Click here for full menu: Derby Box Lunch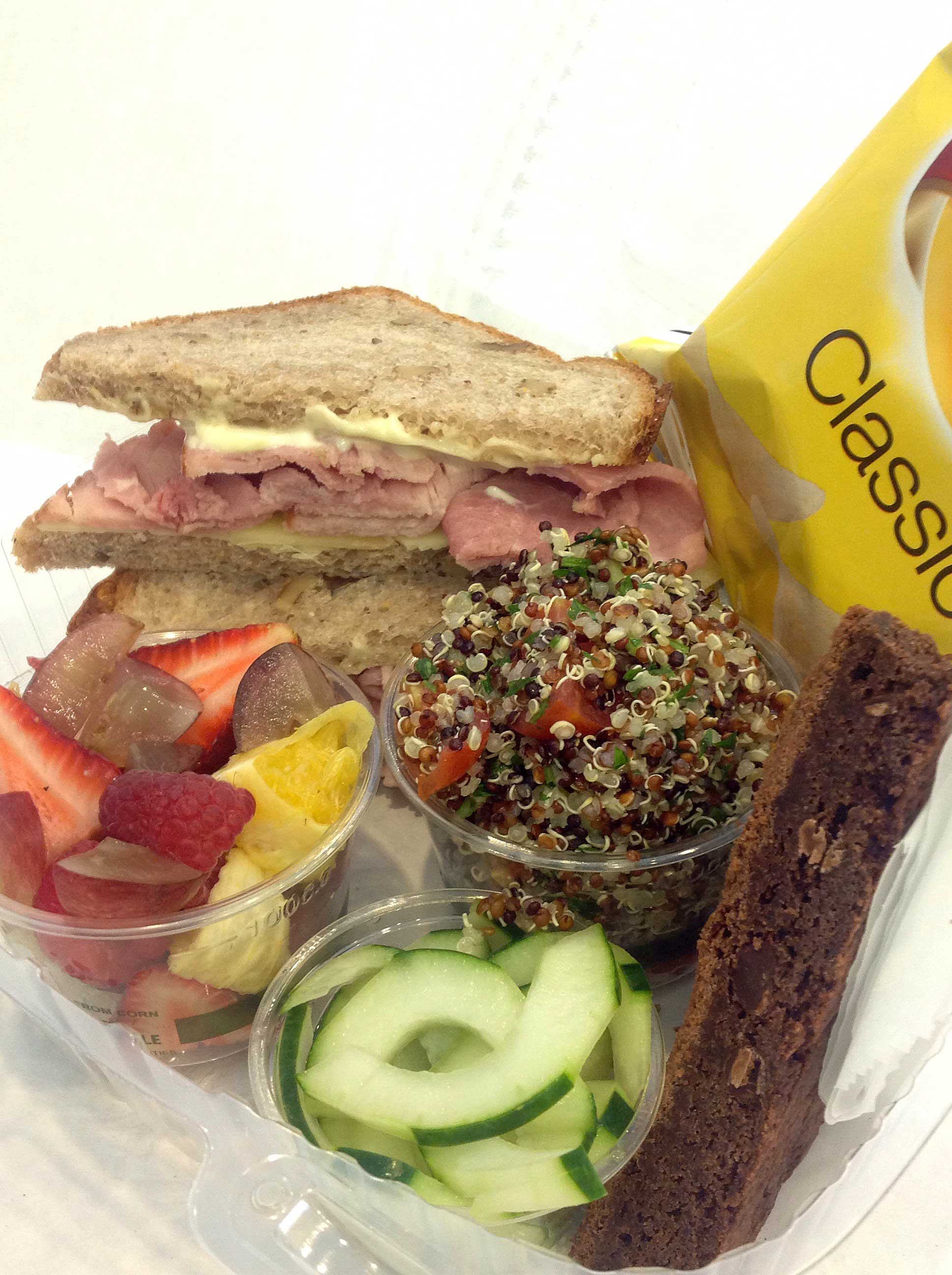 Call or Stop By Today